Monthly Archives:
May 2013
High-protein corn flour
Corn gluten flour is made by drying in the process of separating gluten from corn.
The product has value nutrition 3 times higher than the original corn and raise vitamin and trace minerals.
Corn gluten flour has high value protein and methionine and is suitable for rich enegry ration. The most important benefit is its high xanthophll content that needs for dying egg colour and chicken skin.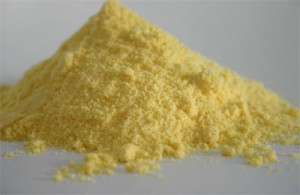 Quality standards
Protein: 61%
Moisture: 10%
Fat: 4%
Protein Fat: 65%
Fiber: 1.7%
Dry soybean
Soybean after being pressed into dry soybea oil, used better than grain soybean. Because pressing oil and separating fat have to treat by heat, dissolve and avoid of toxins and heamagglutinin tripsin resistance. It has high protein.
Our dry soybeans are carefully selected from the best material zones in South America and India. The company always puts quality criteria in the top so we are highly appreciated by domestic and international customers. Dry soybean is used as raw material in the manufacturer of feeding for cattle, poultry, seafood …
The company has many large storage systems that located at Cai Lan Port, Cai Mep Port, Phu Thai Port, therefore, the company is willing to meet the customer demand with reasonable price and in fastest time.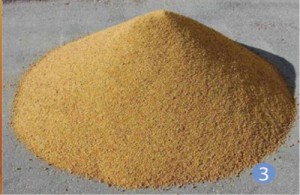 Quality standards
- Protein: 46% min
- Moisture: 12% min
- Fiber: 6% max
- Sand / Grainy: 2% max